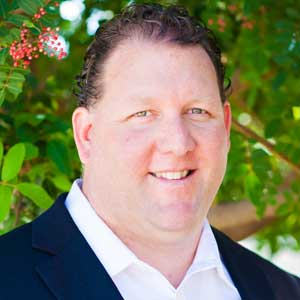 Brian Mulvihill
Branch Manager/ Loan Officer
I am currently licensed in California, Colorado, New Mexico, Tennessee, and of course Arizona. I am a producing Branch manager, which means I actually originate and close loans myself.
I have been in the Mortgage industry for more than twenty-four years. In that time, I have had the wonderful opportunity of owning two different mortgage companies therefore, I am well versed in just about every aspect of the Mortgage Lending. I currently manage our special client's team where we specialize in Veteran, Jumbo, Conventional, Government, bank statement and low fico score loans. We can do them all.
My branch is physically at our Corporate office in Scottsdale. That is a bonus for both my realtors and customers because every aspect of your loan is managed here. I am steps away from putting out any potential fires, keeping the loans on track, and getting exceptions only I can receive. You will absolutely fall in love with our fast turn time and other office standards like answering the phone to give personal response on guidance to all questions. We invite all our customers and realtor partners to stop by for a guided office tour. You will be impressed.
We want you to think of us as your lender for life. We provide direct personal service and have many years of experience to back it up. We have a vast network of other industry professionals that support our customers. Our repeat customers earn special discounts as well. Do not hesitate to call with any questions finance or otherwise.
I am passionate about my career, and confident I have the education, experience, expertise and the ability to help you make the right decision for your financial future.
Thank you for allowing me the opportunity to assist you. I know I will exceed your expectations!